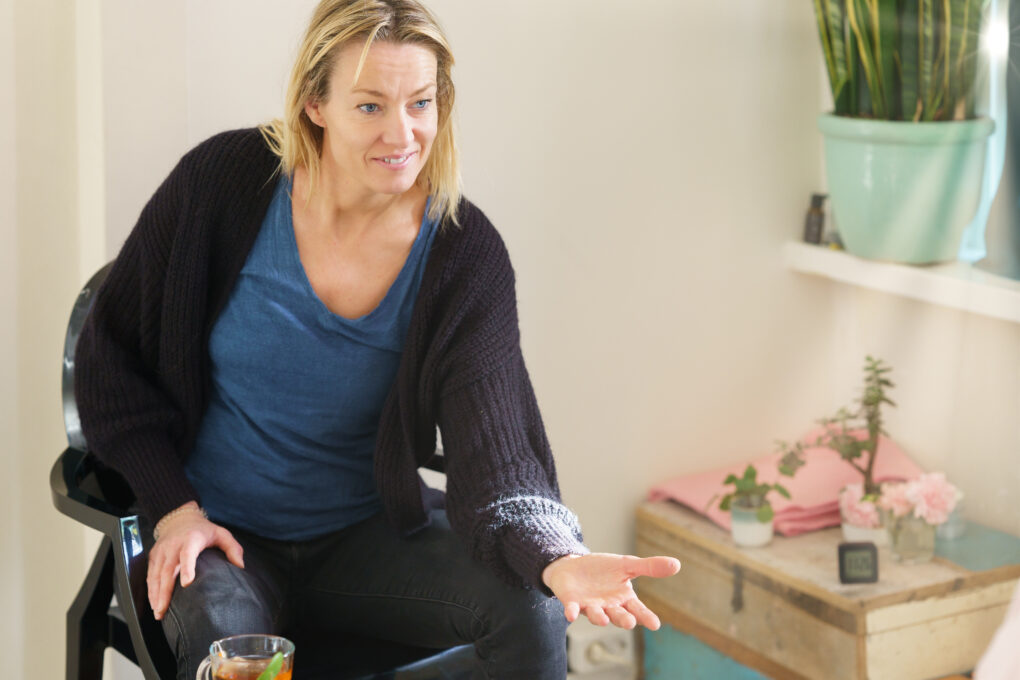 As a stress and burnout coach, I help people struggling with stress and burnout symptoms. Are you aware that something is not quite right in your life, but can't get clear on what it is? Or do you feel stressed, overworked, or have symptoms of burnout?
Then I will gladly take you by the hand to discover together, step by step, how you can get back to feeling good about yourself.
In a coaching process, I can help you with:
-gaining clarity on exactly what is going on and where your needs lie
-discovering your non-functional thoughts and patterns that no longer serve you
-gaining clarity on your desired situation and discovering steps to get there
-finding peace and relaxation
Every person is unique and so is your coaching journey. We start with an introductory meeting to see what your needs are and what is required. From there, we create a schedule to move calmly towards your desired situation. This will be through talks and possibly relaxation exercises.
I look forward to helping you regain a pleasant flow in your life.
You can usually get an initial appointment with me at short notice.
Are you interested in a non-binding intake? Or do you have some questions first? Leave your name and email details and we will contact you.